British New Brutalism as Viewed from the 21st Century
Wednesday 23 October 2019
Dr Stephen Parnell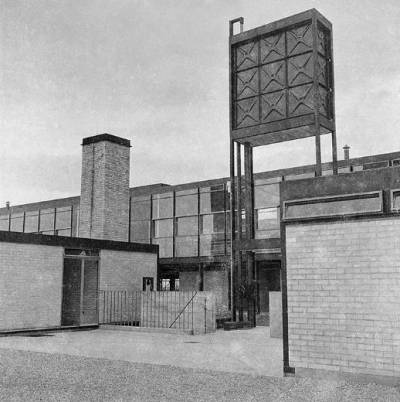 This talk will present our lecturer's recent research on early British New Brutalism as viewed from the 21st century, focusing specifically on Alison and Peter Smithson and Theo Crosby.
We will look at the early houses of each architect and then ask questions about how the principles might be adopted for today's architecture, specifically with regard to updating our lecturer's own 1958 house in Tynemouth.
Dr Stephen Parnell is a qualified architect who is a lecturer in architecture at Newcastle University.