SUMMER TRIP TO HULL AND THE EAST RIDING
Cost: approximately £325 = 375 (to be confirmed)
Four days: Friday 8th to Monday 11th July 2016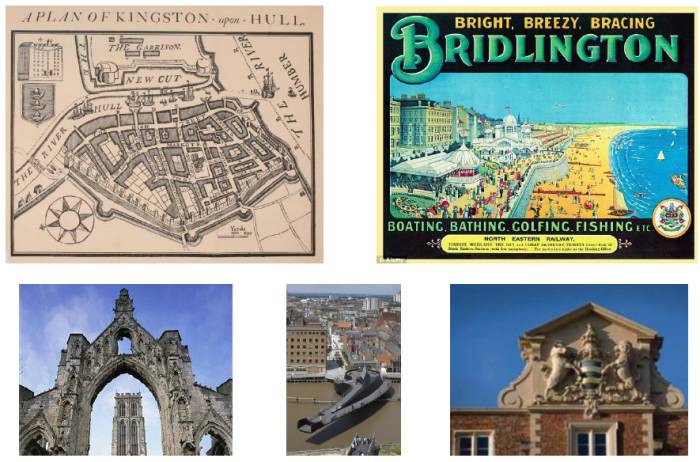 This year we took a trip to the East Riding of Yorkshire. The trip was arranged with the expert advice of Dr David Neave, the author of the Pevsner for the county and, along with his wife Susan, the Architectural Guide to Hull.
As we were not travelling as far as usual, we were able to make longer visits on the Friday (along the coast) and Monday (returning inland). Hull was gearing itself up to be UK City of Culture in 2017 and there were plenty of interesting buildings for us to visit in its environs.
Our accommodation, with dinner and breakfast, was in a historic hotel in the centre of the town of Beverley. Thiswas ideal for evening walks and visits to good pubs.
A copy of the flier and booking form is available here as a PDF.