Members' Evening of Short Talks
Wednesday 15 January 2019
Organiser: Hugh Dixon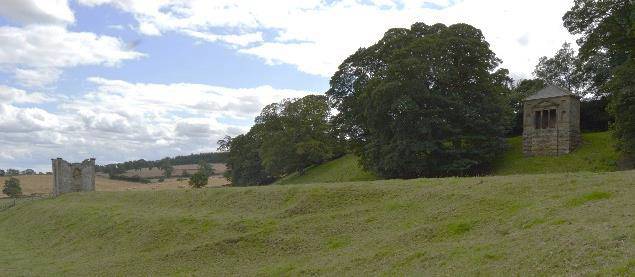 This evening is devoted to short talks giving members an opportunity to address favourite subjects, share enthusiasms, outline early research or simply fly architectural-historical kites.
So far topics range from the 18th century to our own times, from vernacular to highly formal and to the unexpected.
If you have a concise tailpiece to get off your chest, it may not be too late:
Contact Hugh Dixon E mail:
This evening will be what members make it; please don't be shy.