The Protected Vista
Wednesday 14 November 2018
Lecturer: Tom Brigden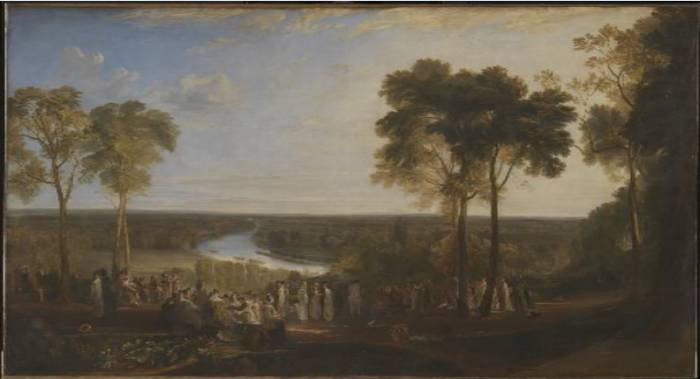 Our lecturer is currently working on a book project for the Royal Institute of British Architects which unpicks the history of the idea of the 'protected vista' in urban planning policy, in particular the protection of views of St. Paul's Cathedral, London and the celebrated view from Richmond Hill.
Tom's research traces the origins of current policy in the eighteenth century aesthetic convention of the 'picturesque', via its various guises in landscape art, architecture, urban design and the 'townscape' movement of the 1960s.
He is a Leverhulme Fellow at the University of Newcastle and a practising conservation architect, having worked between offices in York, England and Melbourne, Australia.