Newcastle: Brasilia of the North
Tuesday 13th March 2012
Elain Harwood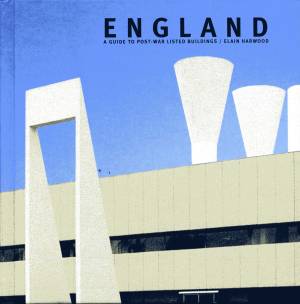 Elain Harwood is the historian at English Heritage responsible for its post war research and listing programme. She has written the Guide to Post War Listed Buildings and chose a Newcastle building for its front cover.
She will discuss the post war ambitions of the north east's politicians, planners and architects in the national and international historic context.
We will extend an invitation to members of the NE Branch of the 20th Century Society to attend this lecture.