Members' Evening of Short Talks
Wednesday 20 January 2021
Organiser: Hugh Dixon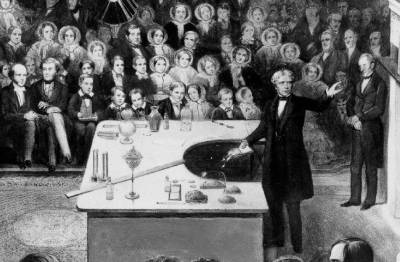 Following the successes of the last three years we are planning another evening devoted to short talks giving members an opportunity to address favourite subjects, share enthusiasms, outline early research or simply fly architecturalhistorical kites.
So far topics range from the 18th century to our own times, from vernacular to highly formal and to the unexpected. If you have a concise tailpiece to get off your chest, this is your chance. As an added attraction, we are investigating the possibility of including one of Tom Yellowley's fiendish art and architecture quizzes!
Contact: Hugh Dixon, or 01434 602655.
This evening will be what members make it; please donít be shy.